Transformation in the Insurance Industry
Shifting Landscapes: Insurance Industry Changes
Adapting to Insurance Industry Transformations
Welcome to our comprehensive exploration of the evolving landscape within the insurance industry. In this spotlight, we delve into the significant factors contributing to recent price adjustments and reshaping the way insurance functions.
Price Evolution: The Drivers Behind the Shift
Economic Dynamics
The insurance landscape is intricately woven into the tapestry of global economics. Fluctuations in economic conditions, ranging from interest rates to currency values, ripple through the industry. These shifts necessitate a recalibration of pricing structures, ensuring that insurance policies remain well-equipped to handle a diverse spectrum of potential claims. In an ever-changing economic environment, staying agile in pricing strategies is vital to maintain the financial resilience of both insurers and policyholders.
Emerging Complexities
The world is becoming more interconnected, giving rise to new and intricate risks that insurers must account for. Whether it's cyber threats, technological advancements, or intricate supply chain dependencies, these complexities require a meticulous reevaluation of pricing models to maintain effective risk coverage.
Inflation Impact
The rising cost of goods and services due to inflationary pressures can lead to higher expenses in the event of a claim. Insurers must adjust their pricing structures to accommodate these inflationary trends and fulfill their commitment to policyholders.
Weather Challenges
The increasing frequency and severity of weather-related events have introduced a new dimension of risk to the insurance landscape. Insurance providers must factor in potential climate-related losses when determining prices, ensuring adequate coverage for property and assets vulnerable to such events.
Rising Claims Trends
Recent years have witnessed a notable upswing in claims frequency and severity. Evolving social, economic, and technological factors have contributed to this trend, prompting insurers to review pricing structures to effectively manage increased claims while maintaining the financial stability required to meet policyholder obligations.
At Blue Ridge Insurance, we recognize these multifaceted influences reshaping insurance pricing. Our commitment remains unwavering – to provide you with tailored solutions that navigate these complexities while preserving affordability and comprehensive coverage.
In response to these shifts, we've been diligently collaborating with robust and competitive insurance firms, striving to present our clients with robust coverage choices and compelling pricing. Concurrently, we're streamlining our partnerships to phase out less resilient entities.
Stay informed, stay secure.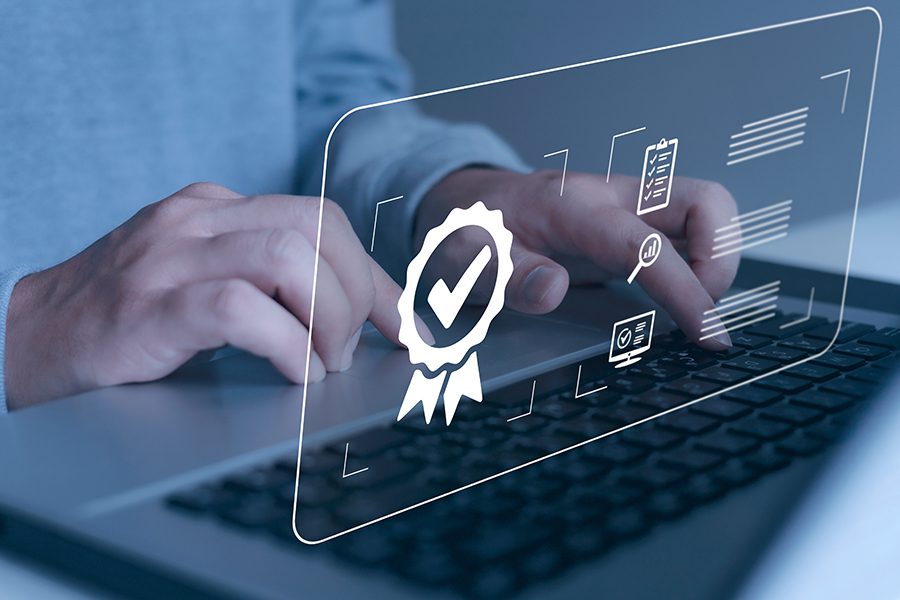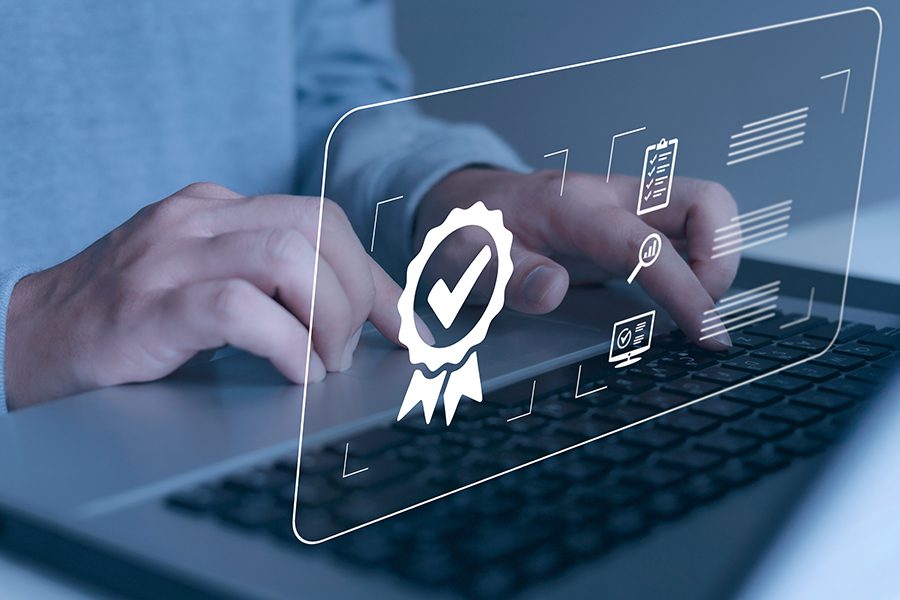 Get Started Today
As an independent agency, we are here to help you find the right Transformation in the Insurance Industry coverage.
Get a Quote
  Transformation in the Insurance Industry Quote Request
As an independent agency, we are here to help you find the right coverage.
Get a Quote
It only takes a minute to get started.
Fill out the form, we'll be in touch.

Review options with an agent.

Get the coverage you need.
Would you rather discuss this in person? Get in touch with an agent today!